Don't wait until Jan 1st 👎🏻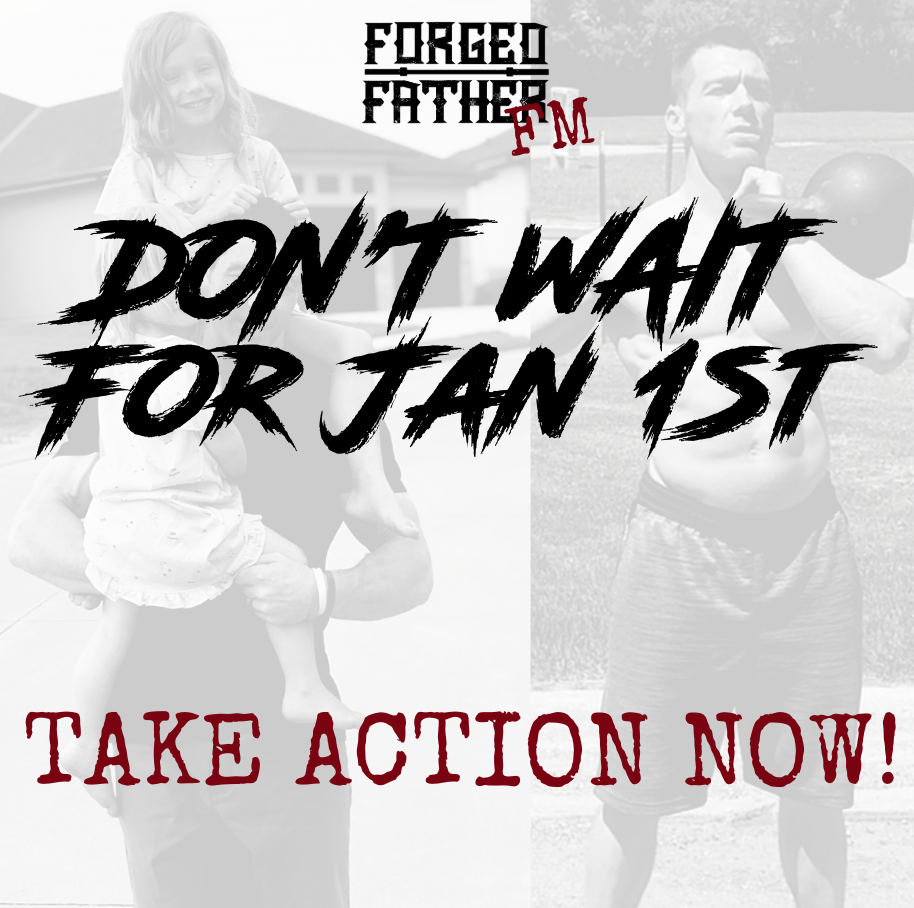 ⠀
You'll achieve NOTHING in waiting.
You'll only be putting off the inevitable.
By Jan 1st my goal is to hit Double 88's for 20 reps unbroken ☠️☠️
⠀
I've got a good bit of time to put in the work required to get there.
⠀
That's a challenge I've set for myself to keep me on my toes and rolling hard into the New Year.
⠀
This time of year, if you're not careful, you can get super LAZY and slip off track pretty bad.
⠀
Then come Jan 1st you're in a deep, dark pit.
⠀
This is why you should challenge yourself NOW.
⠀
Forget about the New Year Challenge BS.
⠀
You have nearly 30 days before the New Year hits.
⠀
Take the opportunity RIGHT NOW to do something HARD.
⠀
Set yourself up for SUCCESS NOW.
⠀
Create a mini-challenge for yourself and push to see what you can get done by 1/1/20.
⠀
It all starts with TAKING ACTION NOW.
⠀
Fuck waiting.
⠀
Waiting's a bad habit that'll only get worse the more you wait.
⠀
Do you think it'll all just magically change come Jan 1st!?
⠀
Listen, if you're someone who always waits until the new year, you should already know, all that HYPE and EXCITEMENT is going to wear off quickly.
⠀
It's about DISCIPLINE.
⠀
It's about BEHAVIORS and HABITS.
⠀
And it'll be the combination of your day to day ACTIONS that get you the RESULTS you want.
⠀
Those actions can start TODAY.
⠀
So, what will you do?
⠀
How will you IMPROVE?
⠀
How are you going to put yourself to the test?
⠀
Starting TODAY.
⠀
Times a wasting…
⠀
Let's Gooooooooo!