I just want to send out some big props to my man Chris!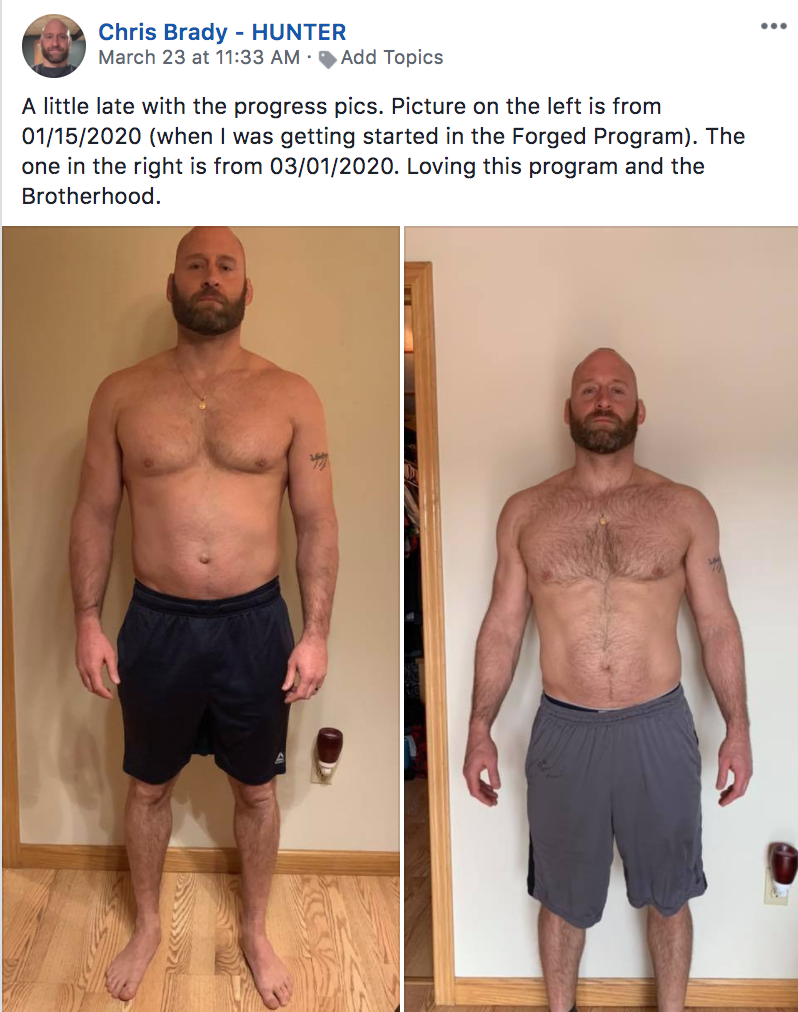 Before Chris joined up with Forged FATHER, it wasn't like he was sitting around doing nothing.
He wasn't laying around on the couch being lazy and "unmotivated".
He wasn't eating a bunch of crap and stuffing his face with food.
Chris was putting in the work and pushing hard, but despite being consistent with his training and "eating clean", Chris didn't see the results he had wanted.
I know a lot of fellow DRIVEN DADS out there can relate to this.
It's frustrating when you're putting in the work, but the RESULTS aren't showing in return.
For Chris, even though he was consistent with his workouts and strict diet…
His weight wasn't changing.
His body composition wasn't changing.
His energy still wasn't the greatest.
He wasn't sleeping all that great at night.
His performance within his workouts wasn't the greatest.
GOOD NEWS IS…
When Chris joined up with the Forged FATHER, we were able to get him dialed in.
We got him on a more efficient and effective training program.
One that didn't require him to train 2+ hours at a time, nor need access to a full-fledged gym.
He only needed to train for only 30-45 mins, 4-5 days/week.
Instead of trying to "eat 100% clean", we got him to dial in on his MACROS and his overall food quantity.
In turn, his energy went up, plus his performance and intensity within his workouts increased.
Fast forward ahead, Chris is in a completely different place.
He's dropped 20 pounds of unwanted weight, and he's now LEANER (despite now eating MORE food he's ever eaten before daily).
His energy is up, and he's sleeping better.
He's also more present and spending higher quality time with his family, even after he gets home working long hours as an LEO.⠀
Chris didn't do anything crazy…
He just committed to the Forged PATH, and the rest has been history!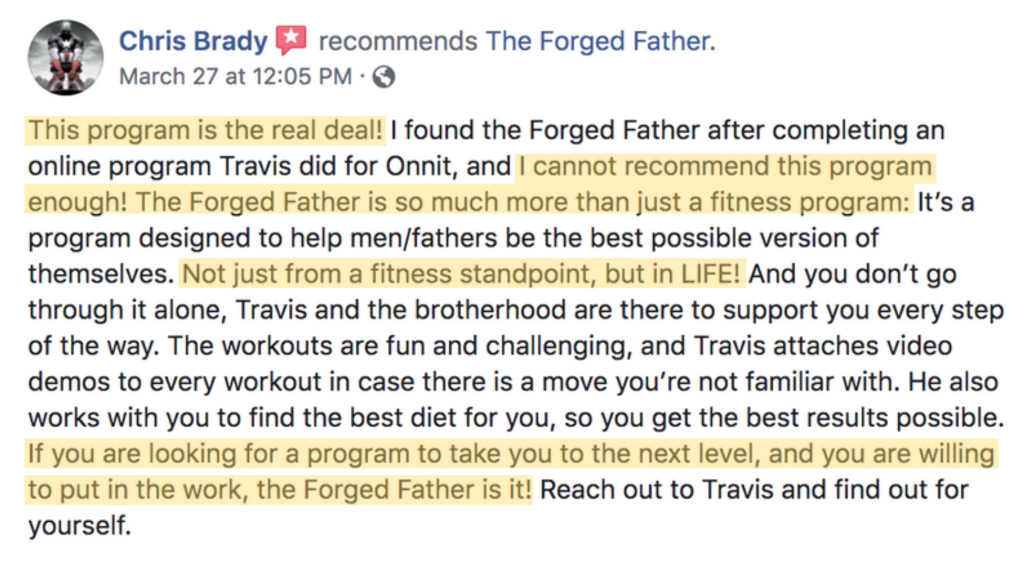 High-Level Coaching For The EX-Athlete DAD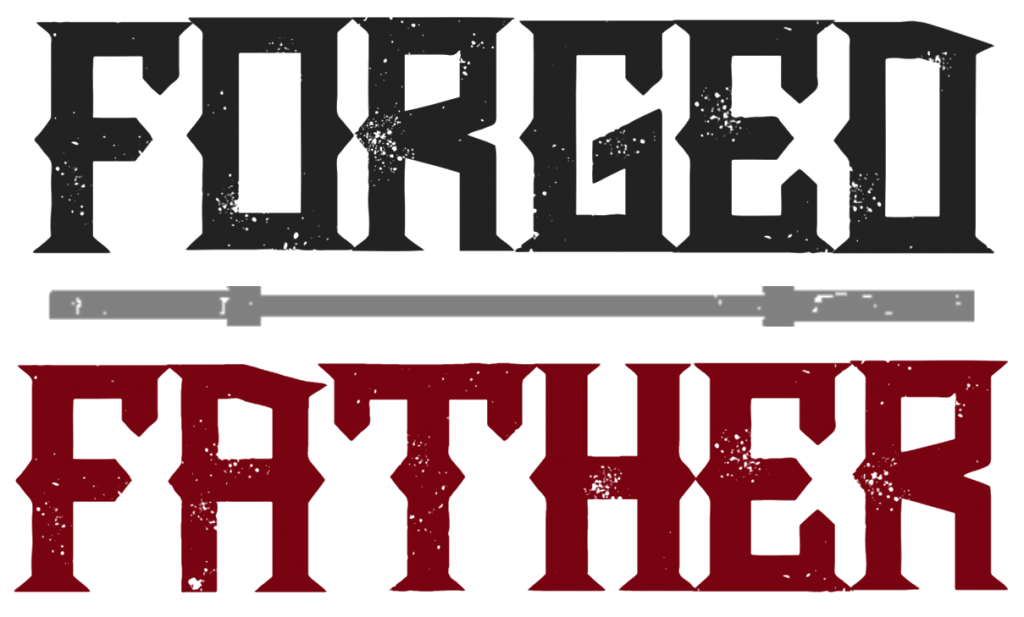 If you're a DRIVEN DAD and you want in-depth support and coaching to help you destroy the DAD BOD for good so you can look and feel your best, apply at the link below…